A
Wikane

consultant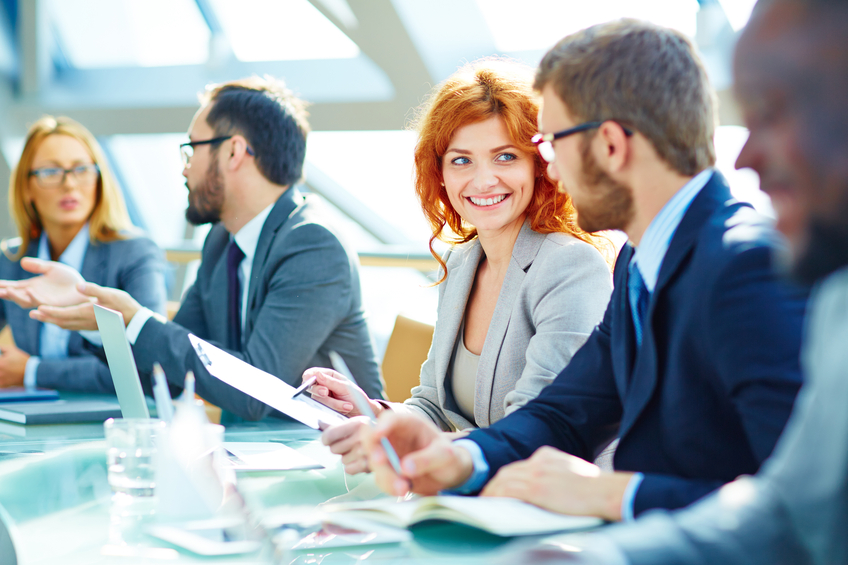 A Wikane consultant is not going to be your bright and shiny expert who simply ventures forth to SMEs to dispense knowledge. A Wikane consultant is first and foremost an enthusiastic and approachable professional, engendering confidence and approval by means of the values they embody:
Engagement: believing passionately in the potential of the companies they are working with, and acting in their interests as if they were one of the company's executive directors.
Energy: knowing how to wake up weak motivation, to overturn routine, to clarify grey areas, to mobilise teams, to create an appetite for success.
Enthusiasm: carrying out their work with passion and sharing this passion with their clients, especially if the latter have lost their verve…
The
Wikane

network

On the technical side, the Wikane network acts with realism and pragmatism:
Rigorous evaluation of objectives,
Constant desire to improve and to optimise,
Systematic use of indicators and dashboards,
Priority given to results rather than to means.
From the start, Wikane consultants benefit from a programme of updating their knowledge-base, boosted by experts at the highest level, and from one-to-one coaching aimed at bringing them to take-off point.
Wikane has also modelled its expertise on tried and tested tools and methods which can, to boot, be immediately applied by the franchised consultants.
WHAT YOU CAN EXPECT FROM A NETWORK LIKE OURS
Wikane Services are: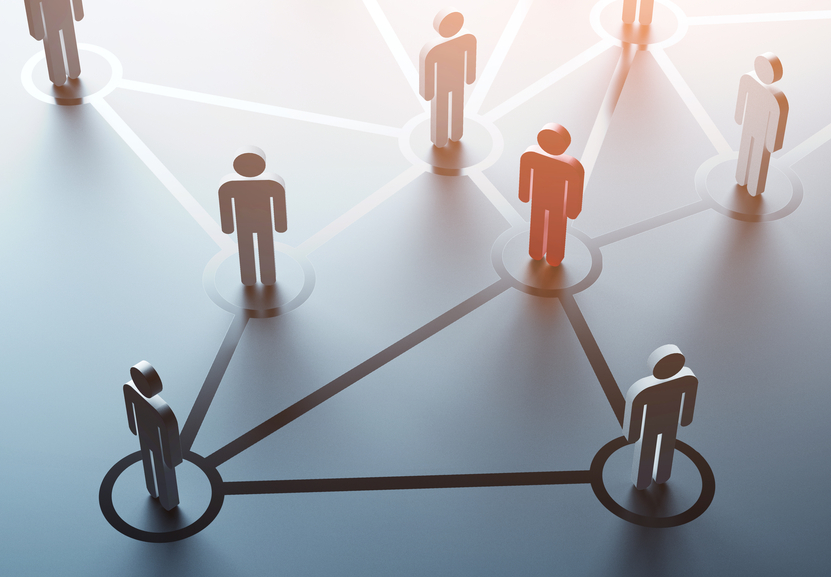 Contracted: no surprises for the client, room for manoeuvre for the consultant.
Off the shelf: methodology, materials, media, it's all there, no need to reinvent the wheel.
Costed: the scope of Wikane's numerous assignments means that costing can be done at exactly the right price, free from risk of error.
Recurrent: one of Wikane's great strengths is to be in it for the duration, with the result that its consultants follow through with their clients over many years, rather than spending time chasing after assignments.
Communicated: each key service benefits from sales support.
Wikane benefits from its founder's 25 years of experience and its 10 years as a network. The brand holds fast to its priority targets and, should Wikane at first sight be unknown to a contact, they will rapidly discover that it has a history and strong values.
No consultant gets going without a good communications system. Wikane communications are resilient, tried and tested. They are organised around:
A

well-known customer magazine

which fronts celebrated business figures such as Vincent Bolloré, Franck Ribou, and many others.

40,000 copies are circulated to a target audience network

and this gives weight to consultants' approach because it breaks down the ten starter questions raised in initial contacts: how long have you been in existence, who are your clients, why you rather than another? etc.
An

annual cycle of conferences, 

promoted and fully equipped, at which you present your ideas and to which we will continually coach you.
As a consultant on your own, it is difficult to be credible, to be legitimate. Wikane gives you that, thanks to our track record; to our success stories – some spectacular, like the VSME (very small company) which became world leader in the field; to the number of our locations; etc.
Joining a network means that you benefit from a pooling of resources:
Financial: communications, training, materials, etc., everything is less expensive, thanks to economies of scale (included in the fees).
Operational: local initiatives build up into small groupings of consultants, making activities more enjoyable and more effective.
Working alone you could run out of steam, you have no-one to talk to, you doubt yourself and at the slightest mishap you sink psychologically. Wikane is an answer to isolation: a solid and complimentary group that sticks together and furnishes all the support necessary to its members.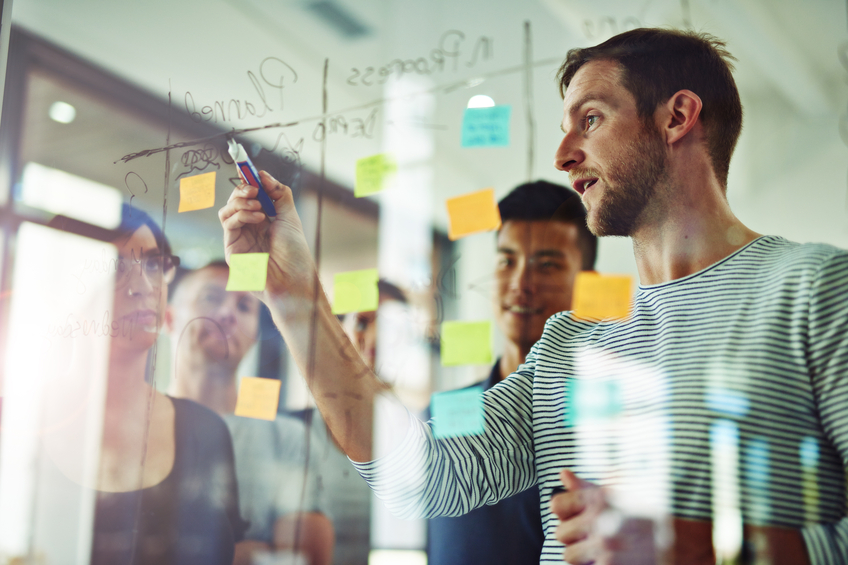 One of a consultant's main responsibilities is to keep up to date, to be up to scratch with latest market developments, to be a source of inspiration to their clients. All that is implemented in your initial training, which gives you the necessary grounding, followed by a programme of Continuous Professional Development (CPD) every month, which deepens your knowledge and enables you to be in regular contact with your colleagues. We have observed over the years that 'the lion's share' of assignments were concluded just after training sessions, proof that the latter constitute a vital stepping stone towards re-motivation.
But training isn't everything. You will also benefit from a hotline to senior consultants in the network, business support from the founding director and support on the ground in the prospecting phase. The back-office is not to be outdone: CRM (Customer Relations Management), intranet, national databases, blogs, platform telemarketing, etc.
For invitations to tender, institutional demands or assignments requiring a team of consultants, our unique positioning allows us to stand out from independent consultants and integrated groups.
But Wikane is above all a concept, a concept which innovates on the two axes of consulting and franchising. It places within the grasp of SMEs an offer of high level consultancy, without being bogged down by weighty methodology. It proposes a means of transmitting performance which balances the shared expertise and independence of the players. This is a synthesis that can't be achieved by either freelancers or large management consultancies. The press often leads on the opportunity that fifty-something executives have to become consultants, as if it were plain sailing, as if it were not a real job. Reality soon catches up with them because, once the decision has been made, the first questions arise: what am I going to sell, what is my positioning going to be and thus my USP or Unique Selling Point, and – if I do sell – how am I going to formulate my assignments?
The Wikane concept answers all these questions.
Finally, Wikane constitutes a smart and flexible multifactorial approach which allows a business to be examined from various angles, which is what makes our recommendations truly inspirational.
All that, of course, has a price: you will be liable for a joining fee of £38,000 (excluding VAT) and a monthly fee of £1,800 (excluding VAT) per month. These are sums you will quickly forget once, like your colleagues, you can see with your own eyes the significant contribution Wikane is making to your recurrent and lasting success.